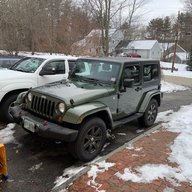 Joined

Mar 24, 2020
Messages

73
Location
While I have some time to spend on the Jeep over this weird time in everyone's lives, I am hoping to work on the lighting issues. Yes, the stock units are very dim. But though I have read a bunch of posts, I still haven't definitively answered this - can you put H4 bulbs into the stock housings/lenses? My plan is to build a battery-direct harness with relays and put better bulbs (Silverstar Ultras or some such) in the stock units. Not willing to afford LED's just yet, plus I am not sure my wife would like the look. I purchased some harness making materials, and bought H4 connectors vs. H13 - but I can wire it up either way depending on what is needful. I have read that there are more choices in brighter bulbs with H4 connectors than with the H13's.
Another question - if I am going with standard Halogen lights (not LED's) can I omit the capacitor and diode from the wiring harness that powers the lights, or does the Canbus require them?
I also scored a very clean front bumper which I will install (the one that came with the Jeep has a slightly smushed overrider), so I will basically be taking the front of the jeep off.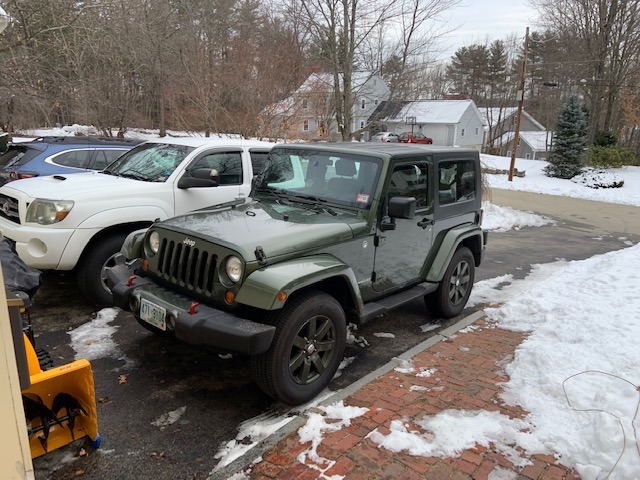 Last edited: