Joined

Dec 20, 2019
Messages

34
Location
If I get rid of my back seat, that roll bar is a cool change. I would probably go with a front hoop and center spreader bars for a little rigidity. Also, these wheels...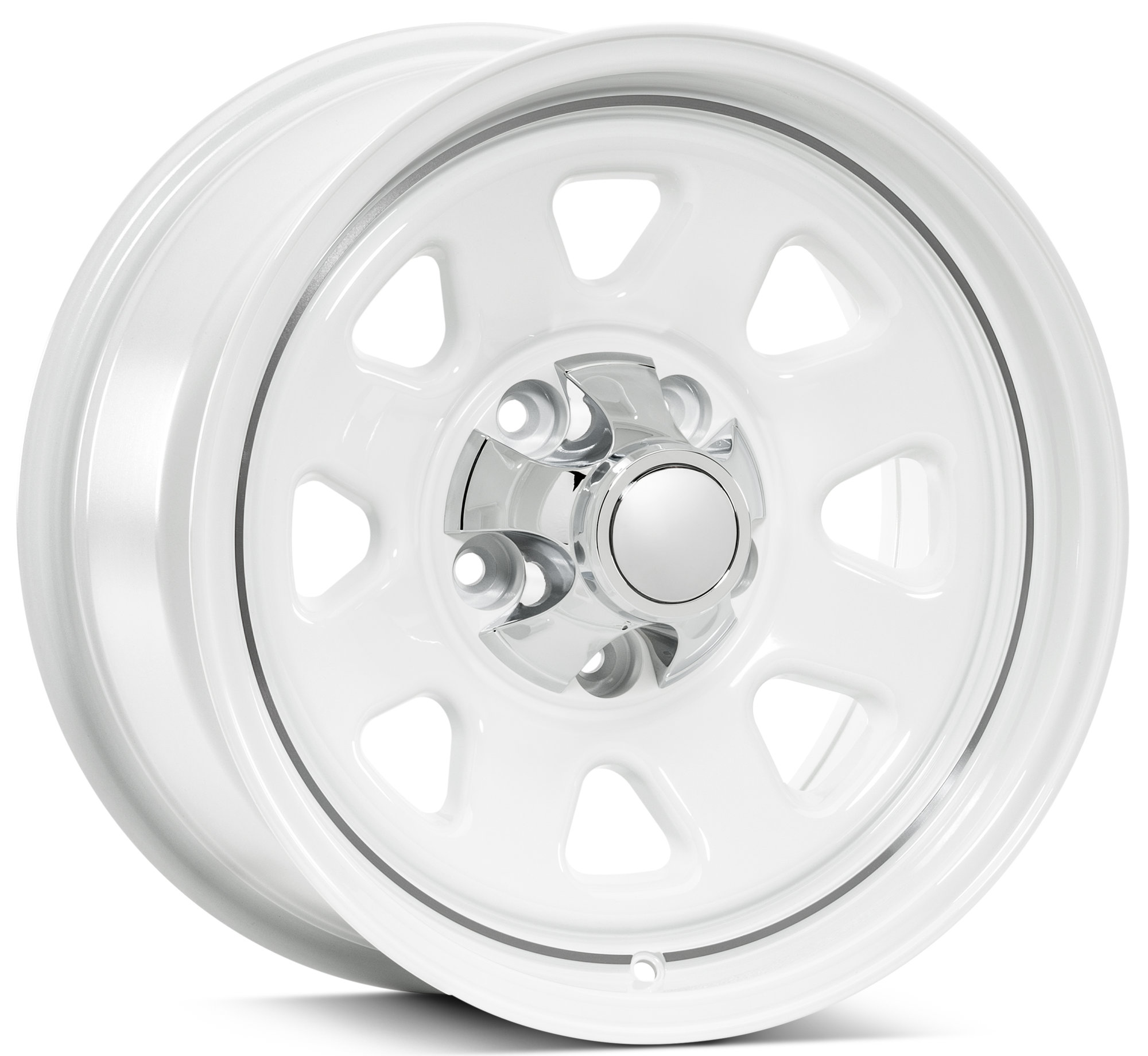 Inspired by the original factory CJ steel wheels of the 70s and 80s, the Quadratec CJ Retro Alloy Wheels feature a high tech pressure cast aluminum construction with cool styling tweaks. Our exclusive wheels give a nod to the glory days when the Jeep® CJ Renegade and Laredo ruled.

www.quadratec.com
I really miss my first CJ. An '82 with the 258 (dumped the BBD and got a 350cfm Holley), T-176 4 spd (after 2 T-4's) and a bulletproof (well, almost) D300. Only gripe was the horrible 2.73 gears....