I have been in contact with a manufacturer for a Rear Seat recline product (not a spacer kit) about bringing a few of these units back to market, and wanted to gauge the interest before moving forward.
This unit works for the Jeep JK only.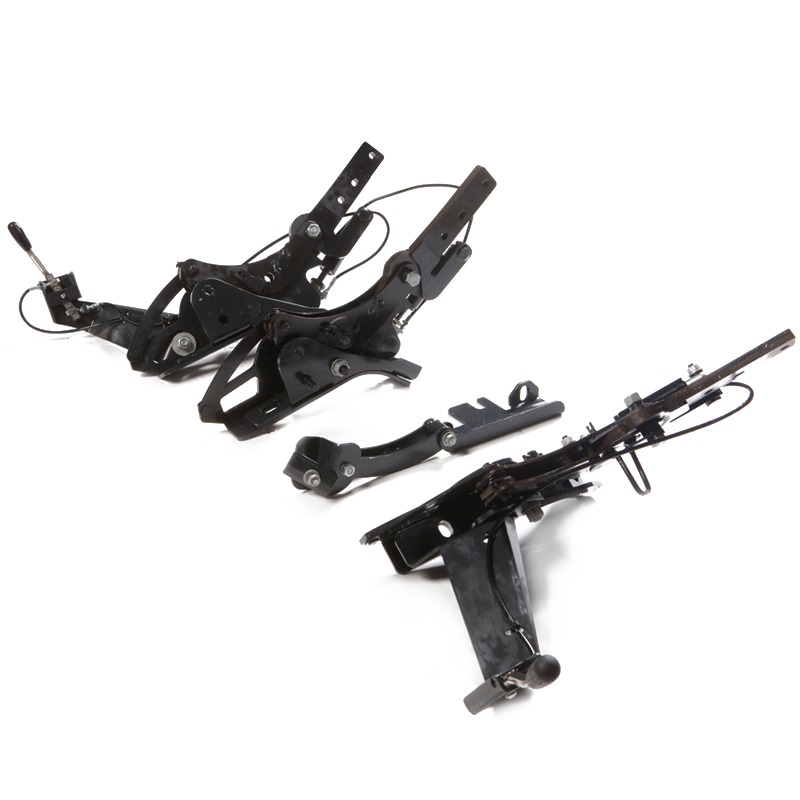 Video of product
Is this something that would be of interest to you JK owners?
Last edited: