Hi All,
I got this idea from a guy on YouTube, but made some changes myself, to install an easy way to remove a hardtop on my JKU.
I will be trying to do my best using iOS and doing this, so please bare with me...
I went out and bought a
Harbor Freight 1500 lb. ATV winch
. And went to Lowe's and got some U bolts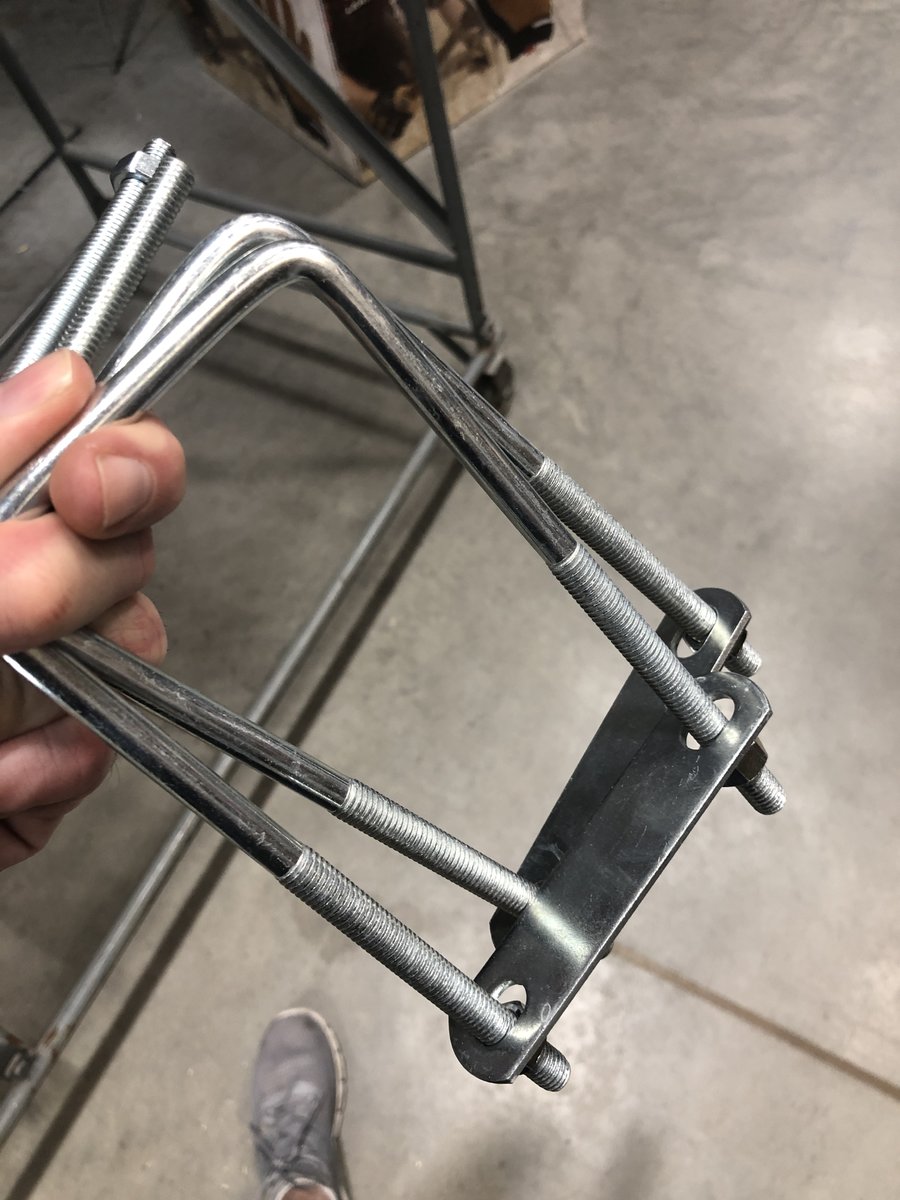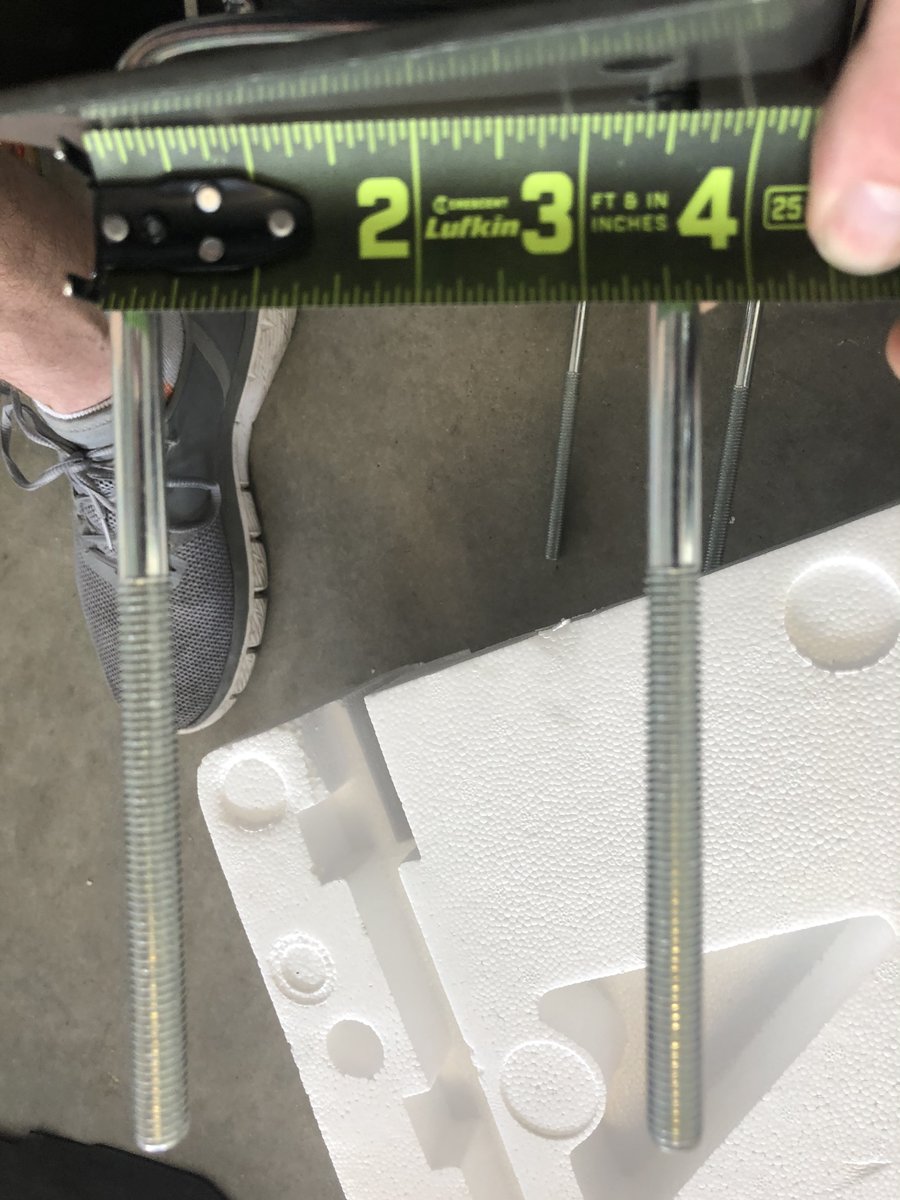 The U bolts fit perfectly into the mount for the winch at a diagonal.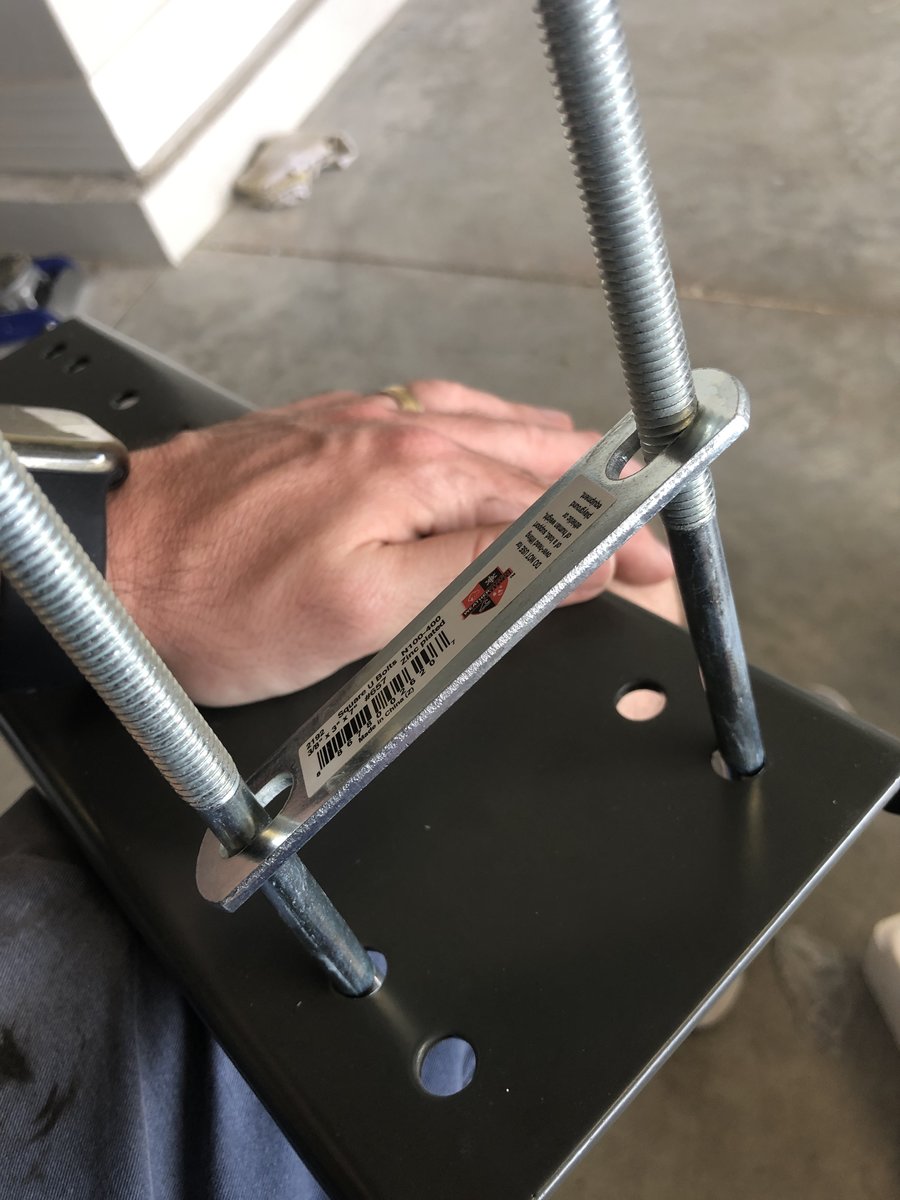 I then drilled holes around the truss that I want to mount it to using the U Bolt as a guide. I did this at each end and then chalk marked to show the area around the truss.
Then use the mount that comes with the winch as a template to drill your mounting holes through the "drywall" that you will attach it to.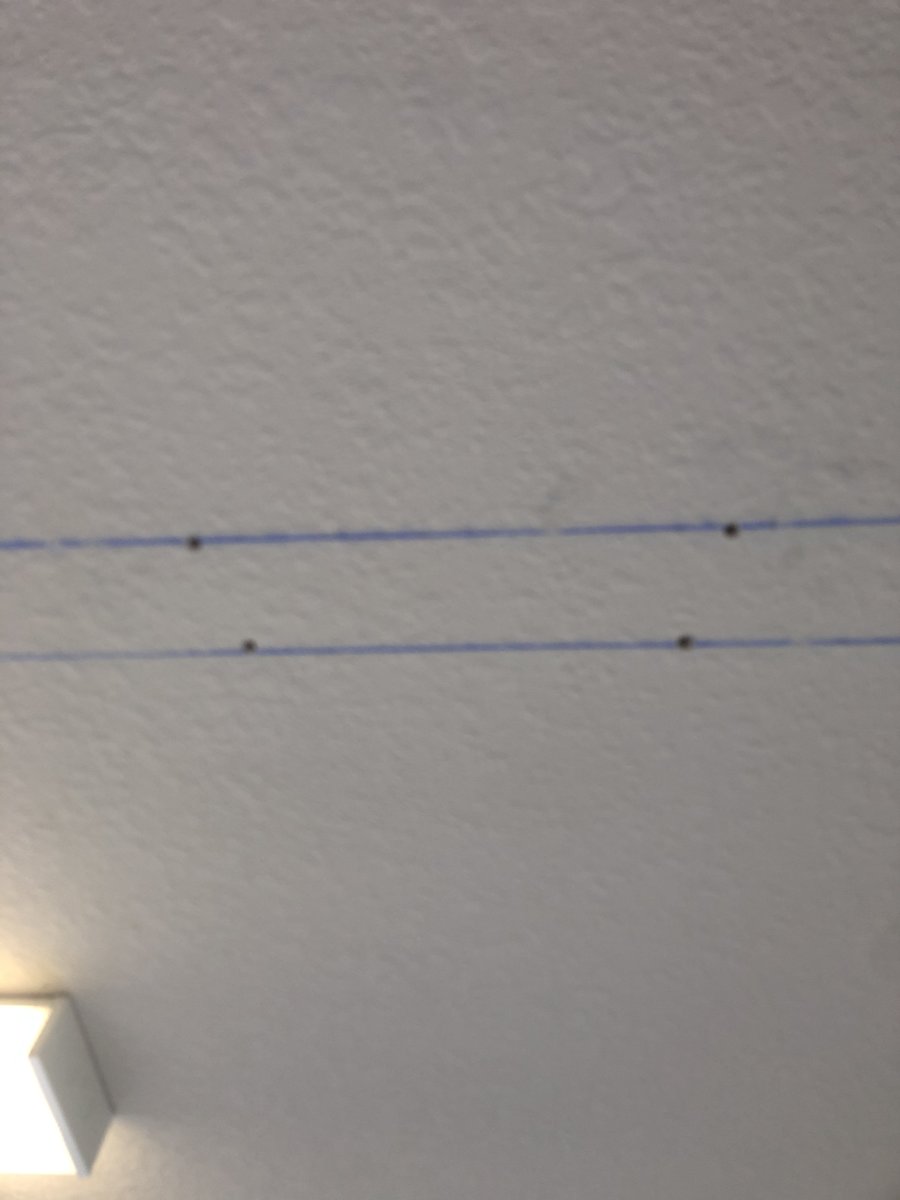 After this it's just plug and play. Here is where you will need a helping hand. I had a buddy hold it up while I got into the crawl space and attached the hardware.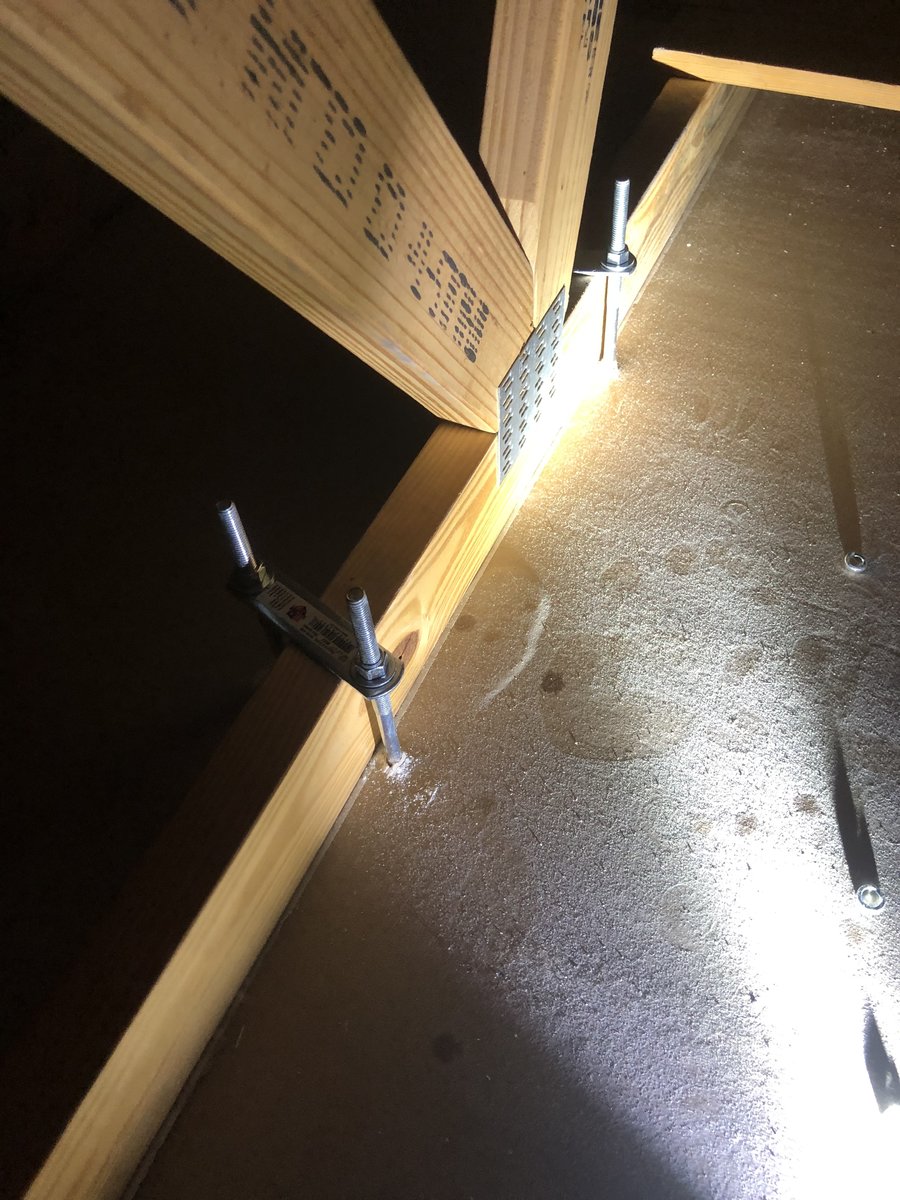 I inserted a washer to the plate and bolts that came with it. After this, I drank a beer with my buddy to ease the tension of the test. Glad I did. As you will see in the video at the end. But it did hold up!
I am by no means an expert, so if you see anything that seems like it needs to be addressed let me know!