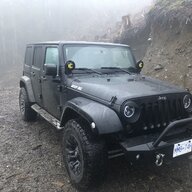 JK Enthusiast
Supporting Member
Joined

May 8, 2022
Messages

577
Location
I stumbled upon this pic a couple months ago .
It was from the SEMA show in 21 . Jeep concept.
Kinda cool looking . Raised rear roof reminds of the old Land Cruisers.
37" tires . Stretched out Sahara but lthey could just use the JT platform .
Departure angle looks to be a issue with that much over hang .
Last weekend would have def given me problems and probably ripped
off the bumper .
Other than that look good .
Thoughts ?
https://www.roadandtrack.com/news/a38095856/jeep-three-row-wrangler-sema/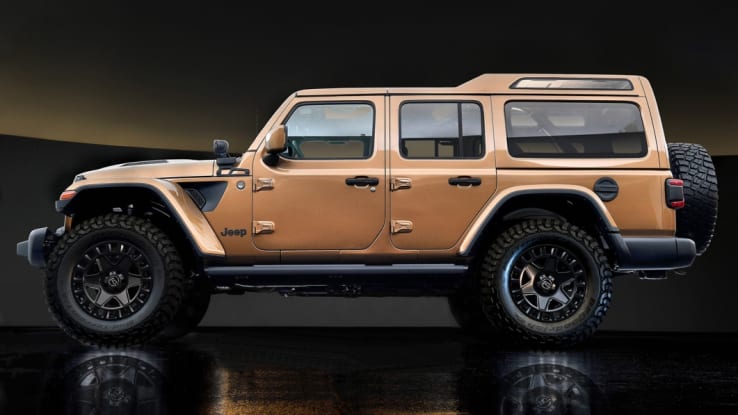 Last edited: