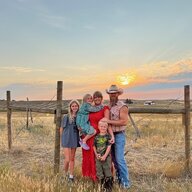 Administrator
Staff Member
Joined

Sep 28, 2015
Messages

32,345
Location
The hardtop in your Jeep is the plastic hardshell that wraps around the roll bars in order to protect you from the elements. But Jeep beginners and veterans alike know that this factory solution, while cool and fun in right times, truly lacks protection from heat or cold during certain times of the year. There are various options to solve this issue, but most involve replacing the top, or doing laborious and expensive additions to it. Read this guide to learn how to insulate your hardtop with simple materials. It's not as hard as you'd think.

Materials Needed
Super glue (aerosol)
Rustolium truck bedliner (6 cans)
Box cutter
Flat mounting brackets (hinge like)
Thin black carpeting (5-yards)
3/4 inch Thermasheath-3 insulation sheets (2)
Phillips screwdriver
Step 1 – Prep hardtop
In order to insulate your hardtop, you must first prep it so the insulation sheets will adhere to it and last a long time. Follow these steps:
Thoroughly clean the inside of the hardtop.
Spray the inside of the hardtop with bedliner.
Let it dry for 15 minutes (minimum).
Lay the Thermasheath over the hardtop and trace the layouts to cut.
Cut the patterns out using the box cutter.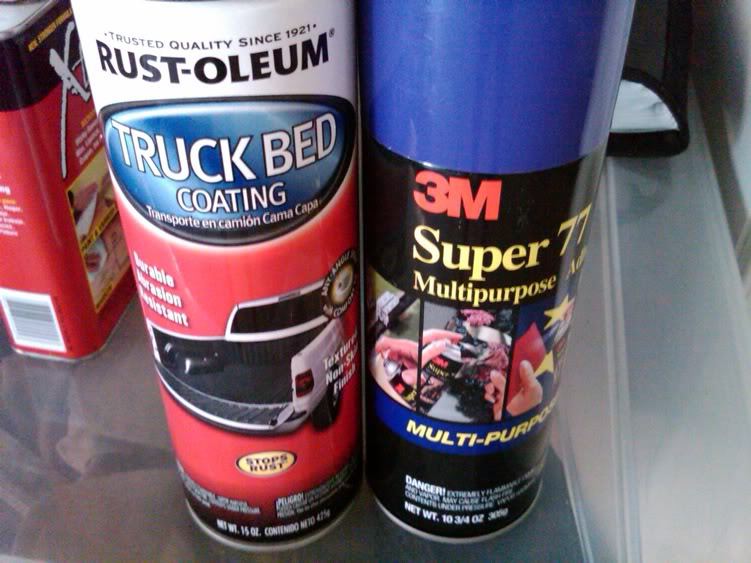 Figure 1. Truck bedliner and super glue.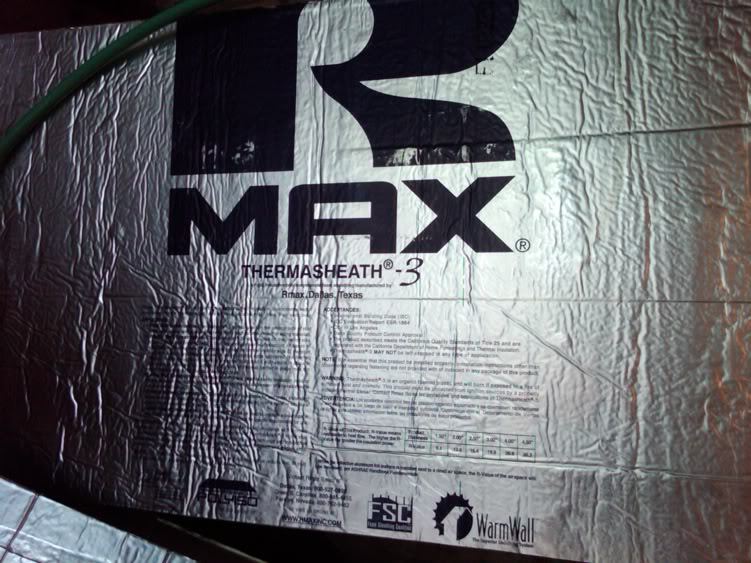 Figure 2. Cut Thermasheath into the right pattern.
Step 2 – Insulate hardtop
Now that you have the exact cut outs of Thermasheath, it's time to adhere them to the top. Follow these steps:
Use the aerosol super glue to thoroughly spray the inside of the hardtop.
Wrap Thermasheath panels in the thin black carpeting.
Once glue is evenly settled, lay the Thermasheath cut outs into their respective places and let dry.
Screw hinges on each corner; one side on the Jeep's panel and the other on the new insulation to make sure the panels don't fall off in the long run.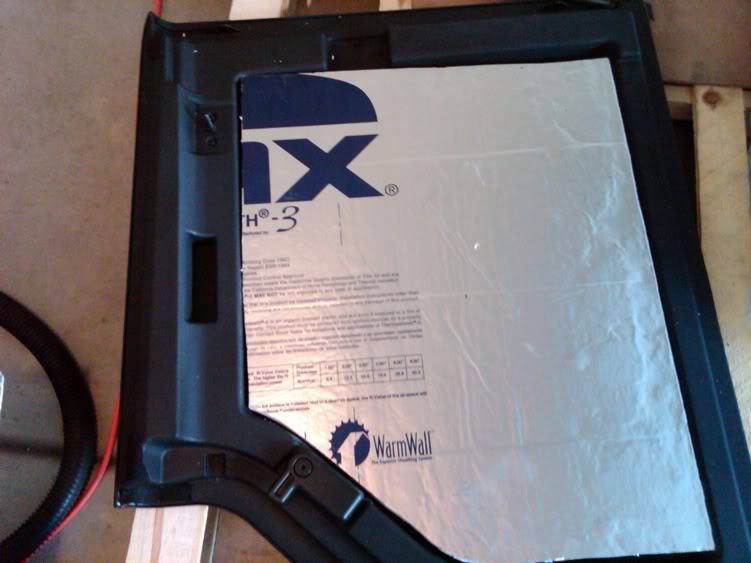 Figure 3. Insert insulation panels.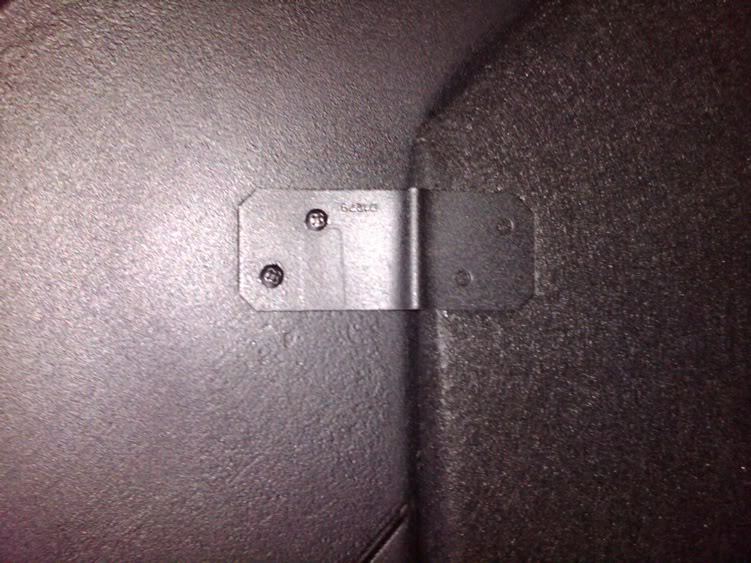 Figure 4. Attach hinges with screws.
Step 3 – Wrap up
Now that the hardtop is fully lined with insulation, it's time to re-spray the whole thing with bedliner material (or paint of your choice) to create a uniform and stock look.
Use bedliner or paint and spray the liner when laying flat on the floor (to prevent dripping).
Let it dry for 15 minutes (minimum).
Reassemble top and install on Jeep.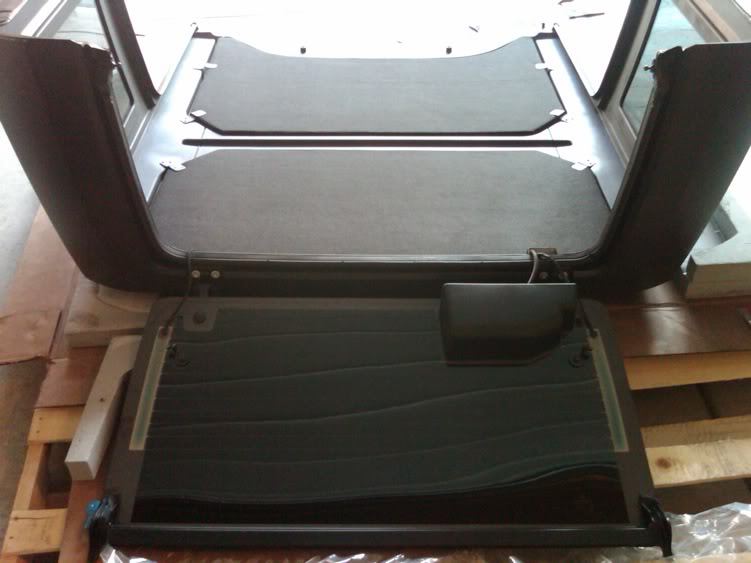 Figure 5. Finished product.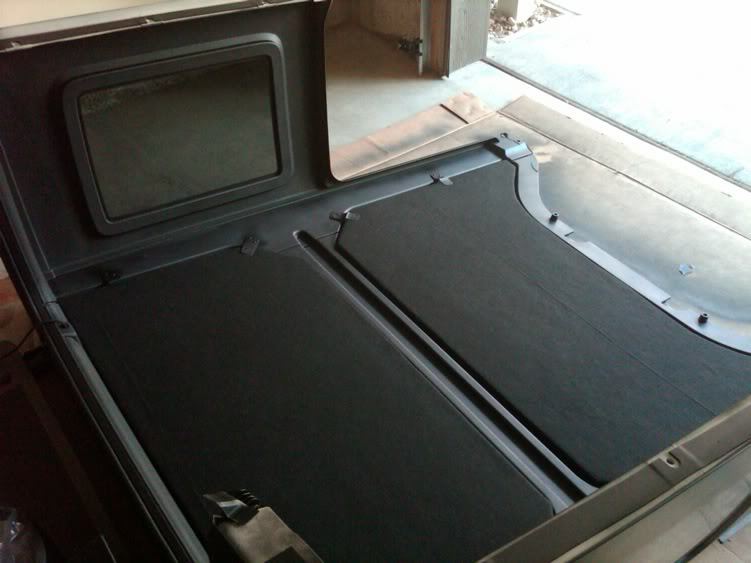 Figure 6. Another view of the finished product.