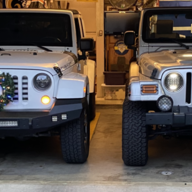 Joined

Mar 28, 2022
Messages

517
Location
Our 2015 already had a replacement axle-back muffler setup installed when we bought it.
The quality of the exhaust isn't that great, and the workmanship from the installer is even less impressive; this may be the first time the guy ever touched a welder.
Anyway, I have a leak at the inlet to the muffler and it will need to be addressed. I can't believe that it passed CA SMOG test like this just last week.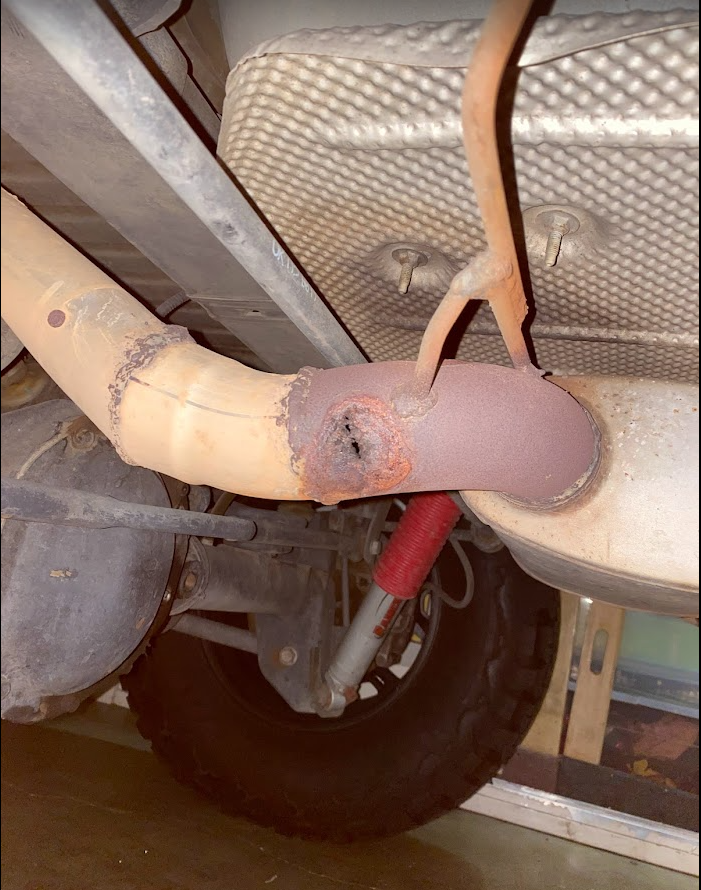 I wasn't really looking for a new exhaust, but I see no reason to retain any of this behind the first weld.
That being said, I started looking for budget options and found several on Amazon that are at least "supposed" to fit and I'm looking for feedback.
This product looks promising, except that it lists the input as 4"...
https://www.amazon.com/dp/B0CDQ7Y4QL/?tag=jkforum-20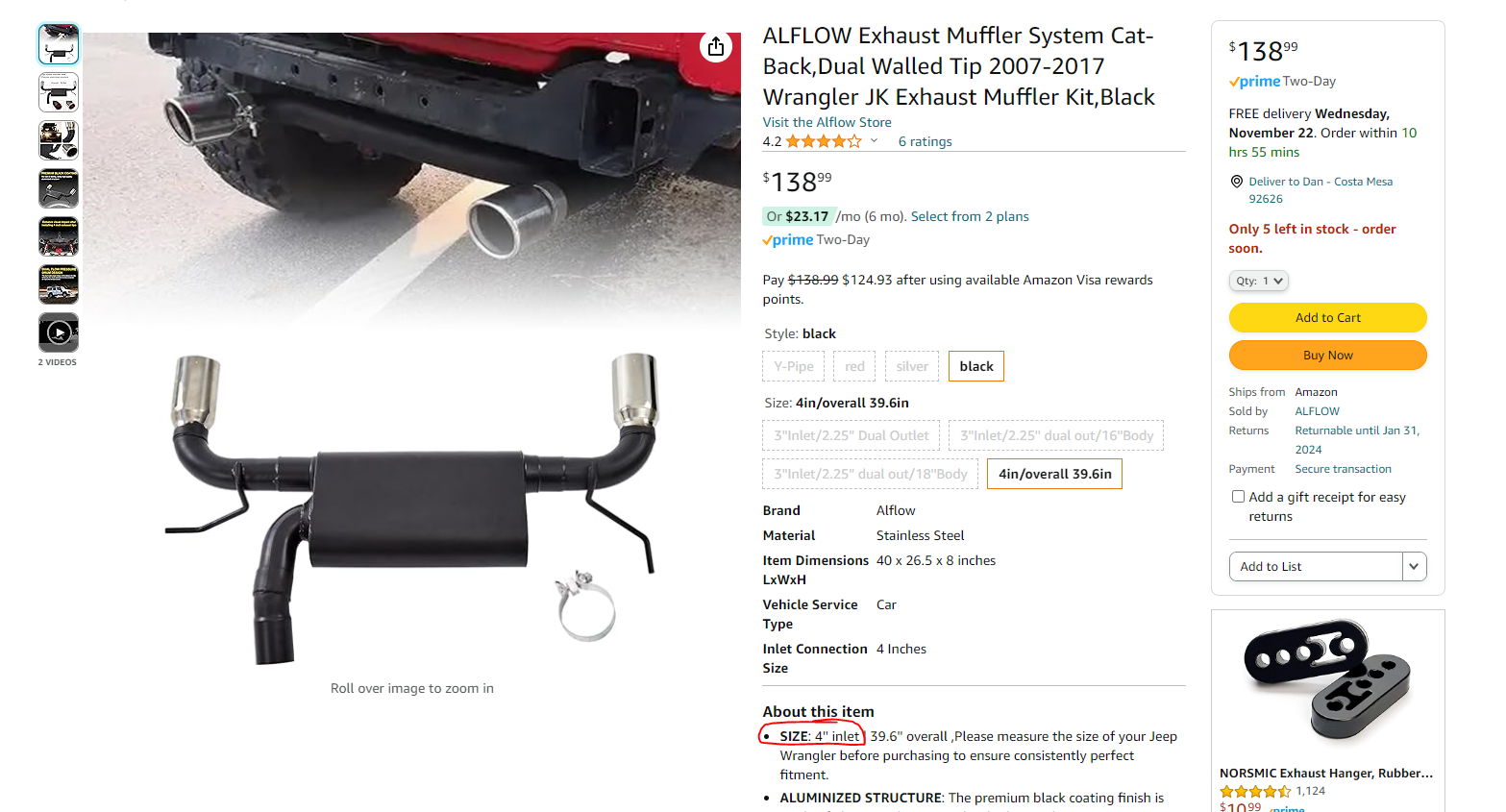 I like the all black on this one...
https://www.amazon.com/dp/B09JS7242B/?tag=jkforum-20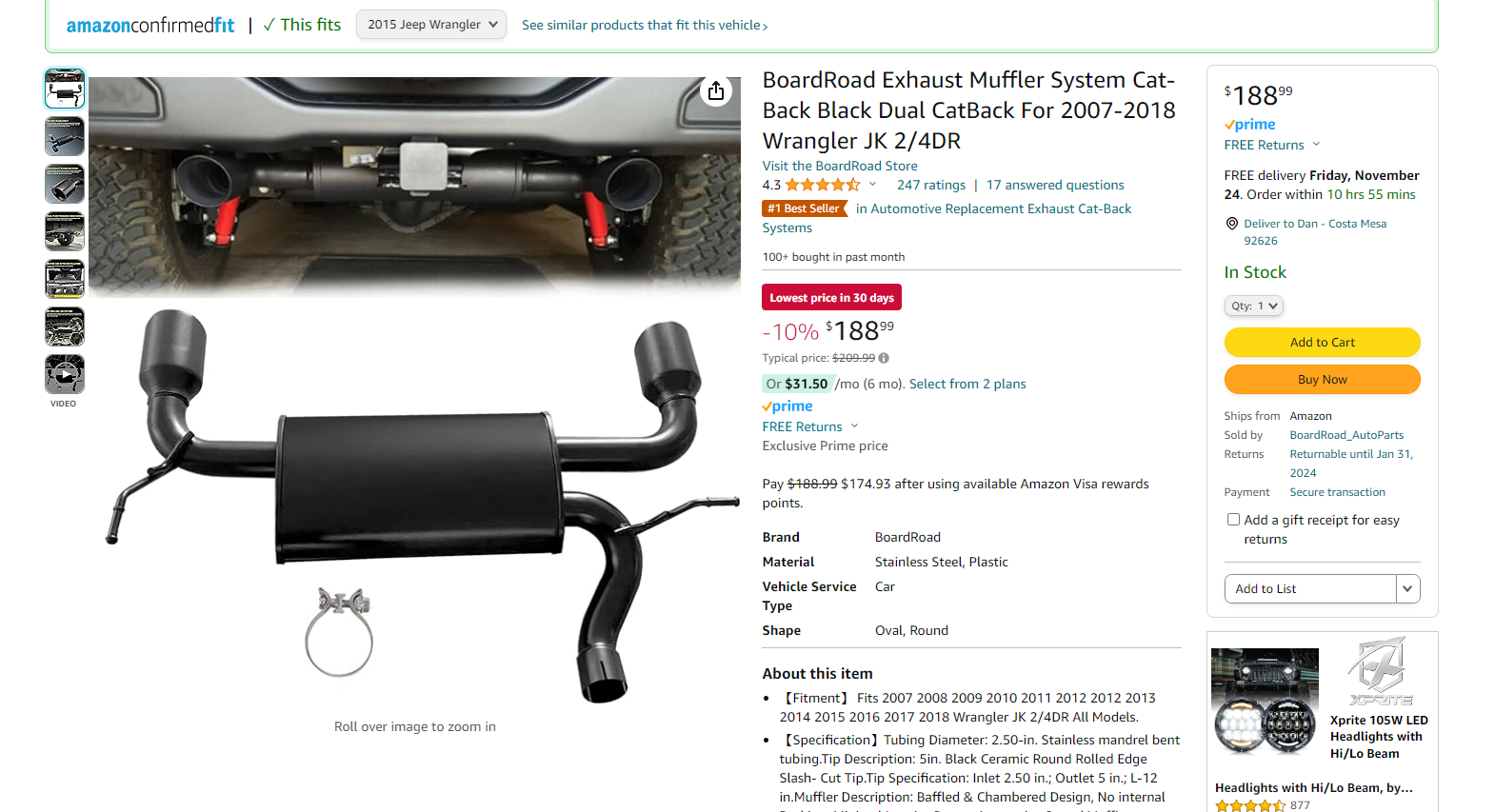 If anyone has experience with either of these options or can maybe help point me to other options under $200 I would be appreciative. It doesn't have to be a dual tip, but I do prefer that look over a single outlet.