Joined

Jan 11, 2022
Messages

3
Location
Hi there,
I've recently acquired an 08 JKU and am running into some issues as I'm a new jeep owner. This is my first post on the forum and I am very new to the community so please let me know if I need to add more information or am breaking any rules.
The two issues I've ran into are as follows:
1. Halo on headlights appear red when low-beam headlights are engaged, but appear white when locking/unlocking vehicle and using high beams
2. Brakes sometimes produce a metal rubbing together sound when braking suddenly or after extended use
I will now go into further details and troubleshooting I've attempted with these two issues.
1. I noticed this the first time I turned on the headlights. They weren't very bright and produced a red hue instead of the normal white. However, it turns white whenever I lock/unlock the car. I think the Jeep is wired to have the lowbeams produce red halo light, but defaults to white when locking/unlocking. I'm wondering if the previous owner installed RBG halo lights because he also had an aftermarket lightbar and ditch lights. To further investigate I opened the hood and took a look at the fuse box (see photo attached). It appears that it hasn't been touched and all the after market lighting is being plugged directly into the battery. I've tried to figure out what type of brand the aftermarket halo headlights are but to no avail, all I see is a DOT- SAEE logo which after some research I've understood as the approval for road use. I suppose I could dismantle the headlight and look further as to how its wired, but I'd like to avoid that if possible. To conclude I believe the aftermarket headlight can be 1 of 2 options. It is either an RBG halo light which I may be able to alter using Bluetooth and the corresponding app once I find the brand name, or the headlight is not RBG and only red and I must unplug the lowbeam attachment for the red light wire in order to use white again. I've attached photos below based off the different settings and the color of light they produce. LO = low beam HI =high beam LOCK=when headlights are turned off and I lock/unlock jeep.
Note: I've also looked through the Jeep for any extra remote or switch that may trigger the different colored headlights. The only 2 switches are under the steering wheel and they activate the lightbar/ditch lights.
2. After I picked the Jeep up, I noticed the brake light warning was on the dash, after taking it to my local mechanic I was told that the wheel sensor on the front right tire was out therefore ABS wasn't able to function and why I had the warning light. So I ordered the part and had the mechanic install it on the wheel and voilà the warning light disappeared! However, shortly after driving a few miles back home I started to notice a subtle metal grinding sound whenever I would suddenly brake from a high speed or after consistently braking after driving for 20-30 minutes. So I took my Jeep back into the mechanic and had him try it out. He told me that this is the sound that the ABS makes when it engages. I guees it makes sense which is why I was only hearing it after we fixed the sensor for the ABS to properly engage. However, part of me thinks there is still something off because the sound is pretty present and even starts to happen when subtly touching the brake after its already hot from use. I've come to the conclusion that I think its safe to drive, it just is something thats irratating because I would never hear that sound on a newer vehicle. The most important is that, A. The brake stays completely responsive even when the sound is made, B. The car does not move to one side or the other when engaging the brake. And C. I dont loose any traction when engaging the brake. These I've found are all positive signs that the brakes are completely functional. I've also attached a photo of all 4 wheel rotors and brake pads, all of which still seem to have a lot of life and no damage (except the front right (FR) which has some currusion of the wheel barring due to living right by the ocean, I will replace this soon).
I understand this is a lot of information to digest so please let me know if I need to add further clarification on either of these issues. I appreciate any help/advice you guys can give.
Thanks so much
-Toby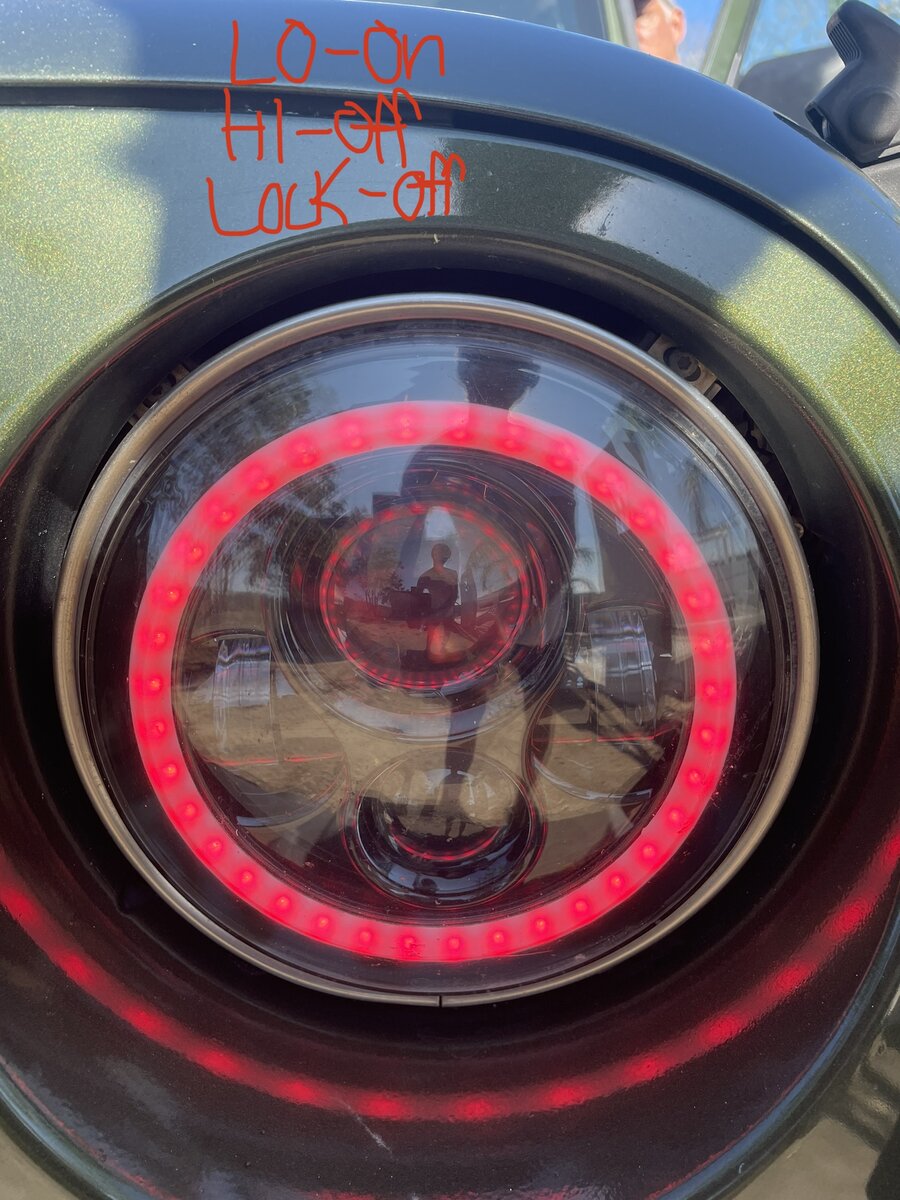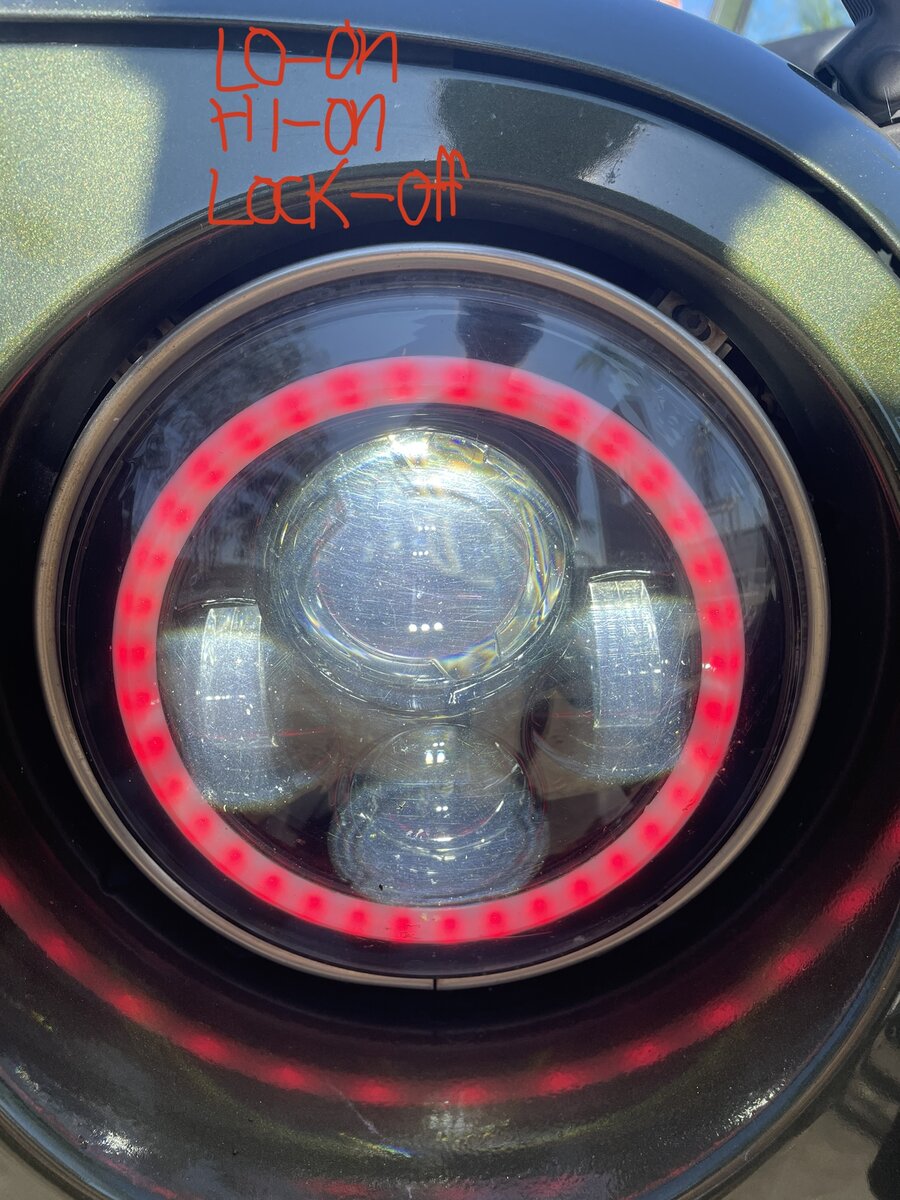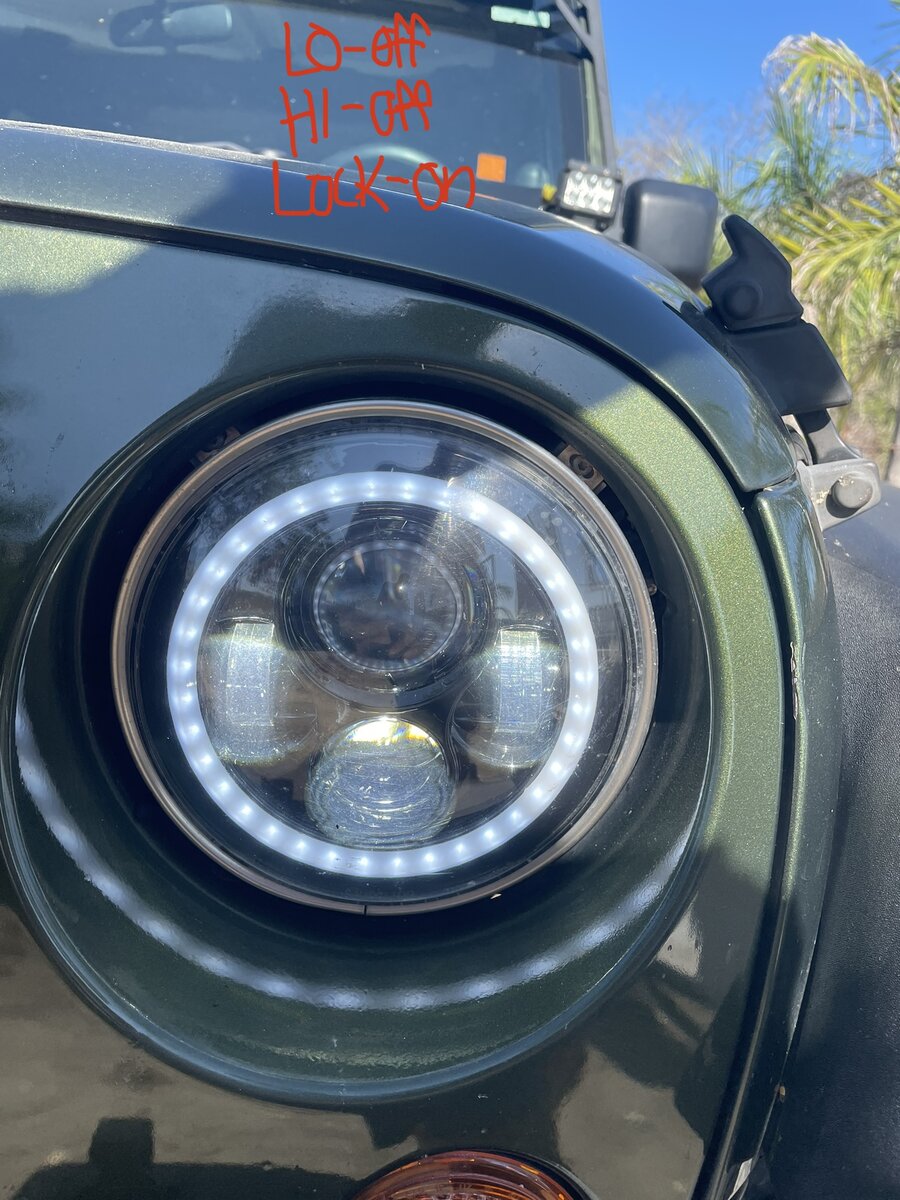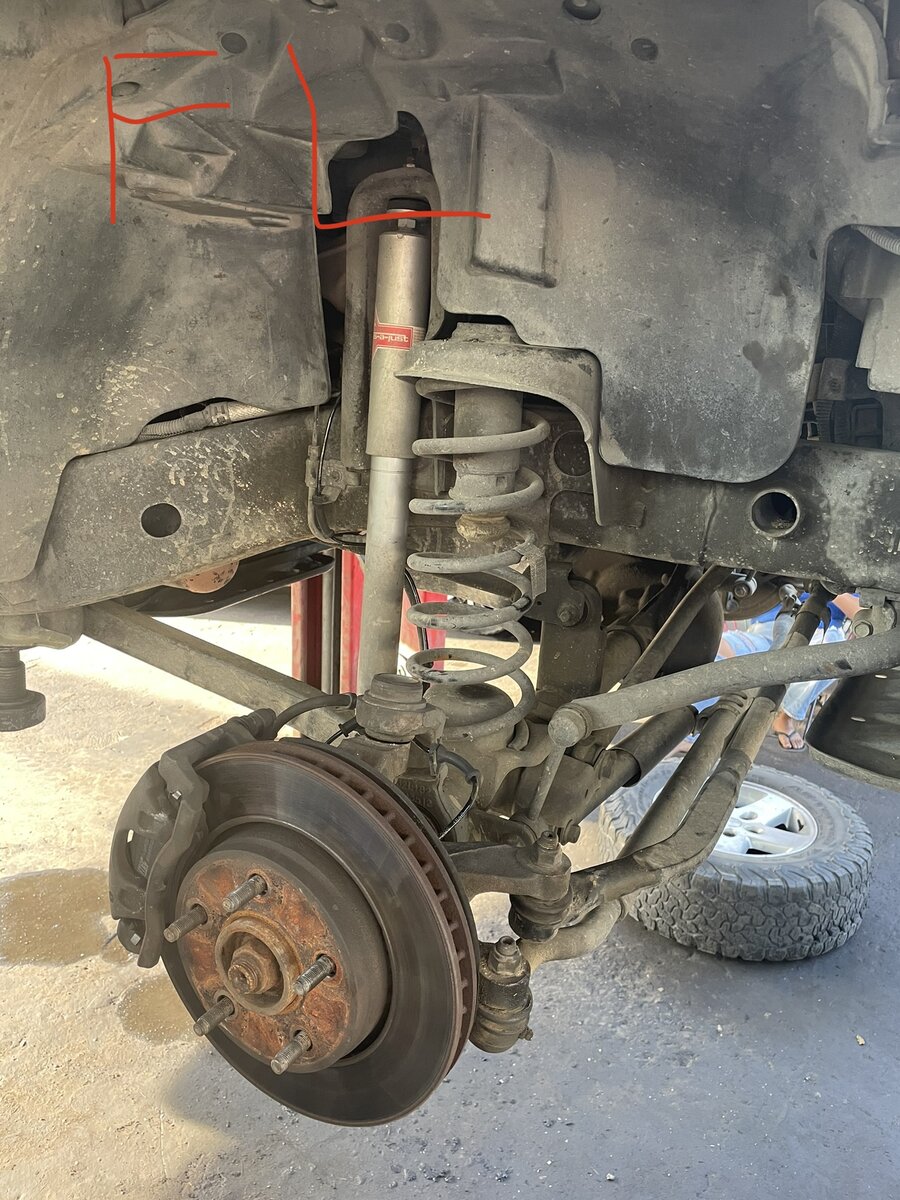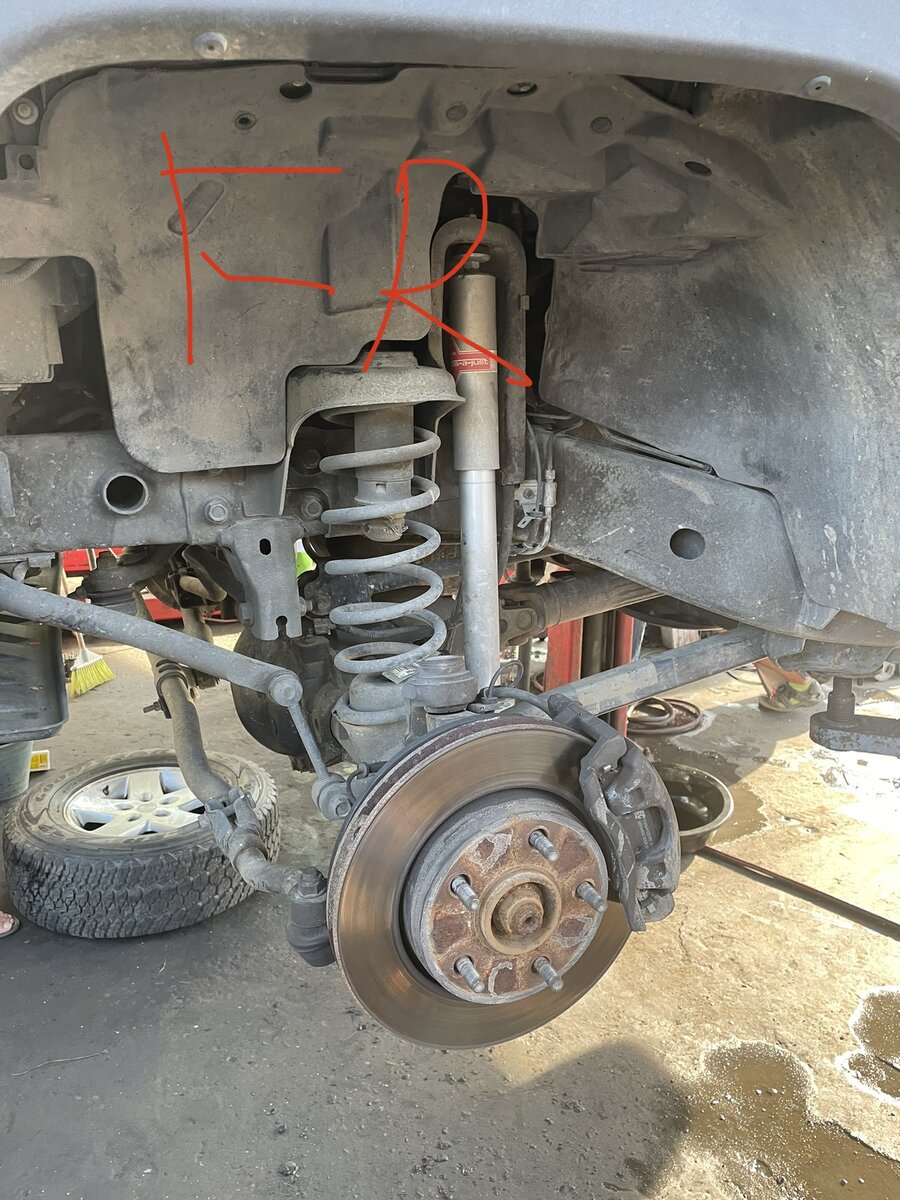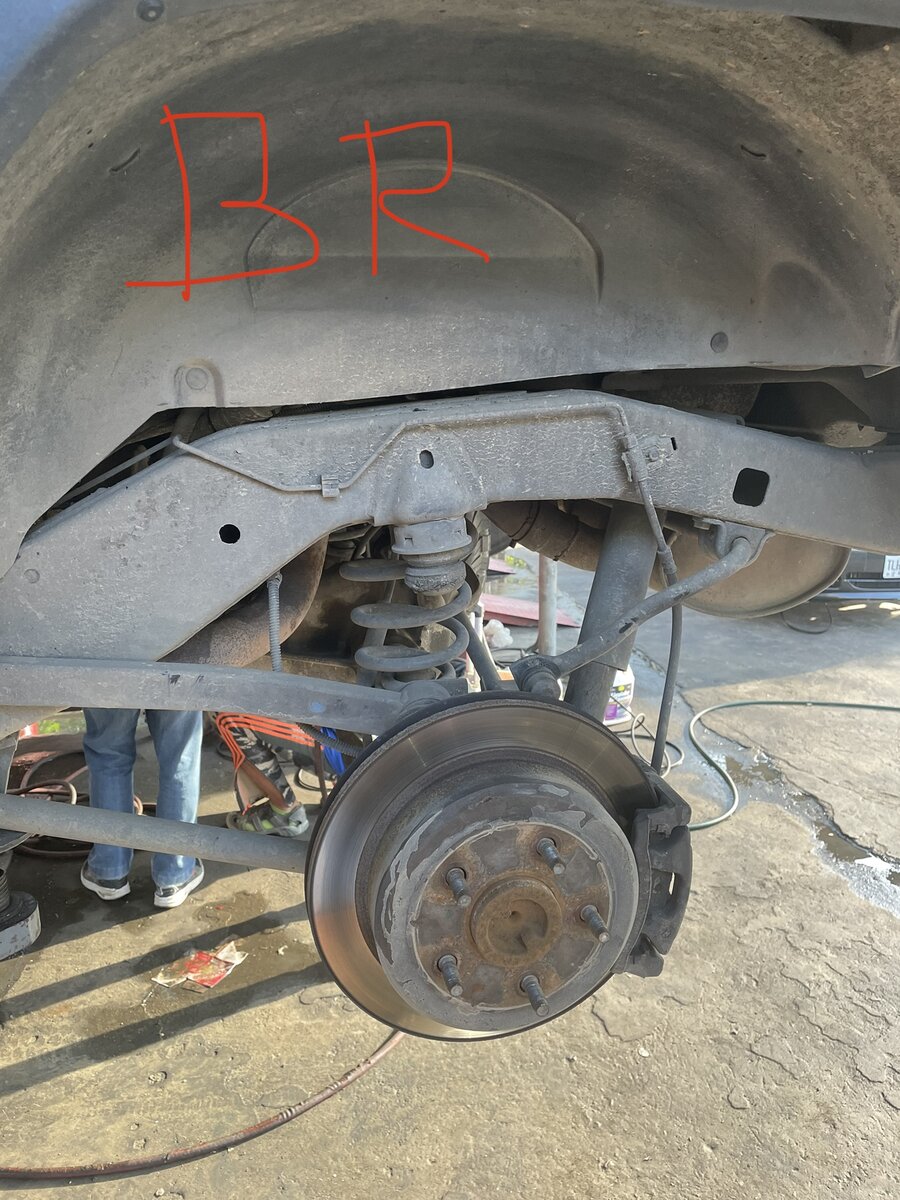 Last edited by a moderator: